By Nic Bartell | September 10, 2015
Live in Georgetown Texas? Looking for Adult Martial Arts Classes?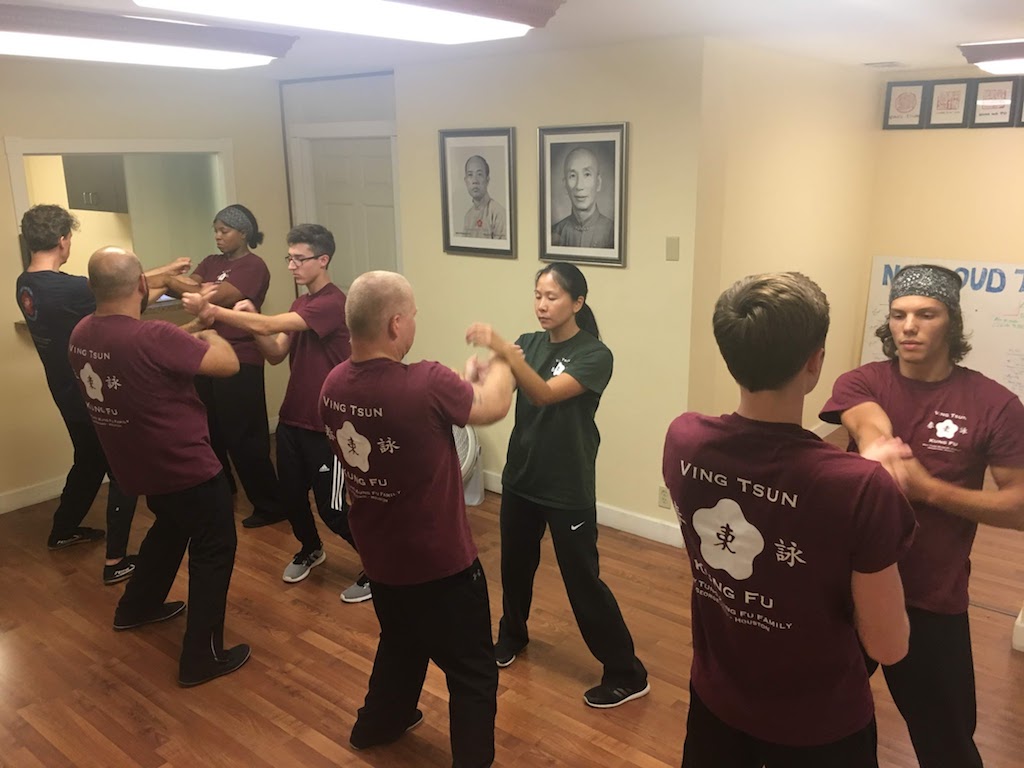 Looking for Something Other than Karate or MMA?
If you are looking for a martial art that is not focused on point sparring, board breaking, or rolling around with people on the floor, then the Moy Tung Kung Fu Academy might be a good fit for you. We teach Wing Chun Kung Fu using traditional, time-tested methods that develop real-world fighting ability and improved fitness and health. We don't have belts and we don't push our students to participate in tournaments.
Our Program is Adult-Centric
There are many martial arts schools in the Georgetown area, but most of them are geared toward teaching children and young teens. Our program is designed for adults that want to learn how to defend themselves, learn a traditional martial art, and get in better physical condition. Our school is not your typical martial arts school with an 85% enrollment of kids. Our Adult program is our main program and in fact it is our only program. If you are looking for a school where you can focus on training and developing yourself, look no further.
Save Time, Avoid Austin Traffic
Learn how to fight people not traffic. We are conveniently located off of I-35 on the southside of Georgetown. No need to drive into Austin; click on the map below to get directions and see how close we are to you.