By Nic Bartell | September 10, 2018
Live in Round Rock Texas? Looking for Authentic Kung Fu Classes?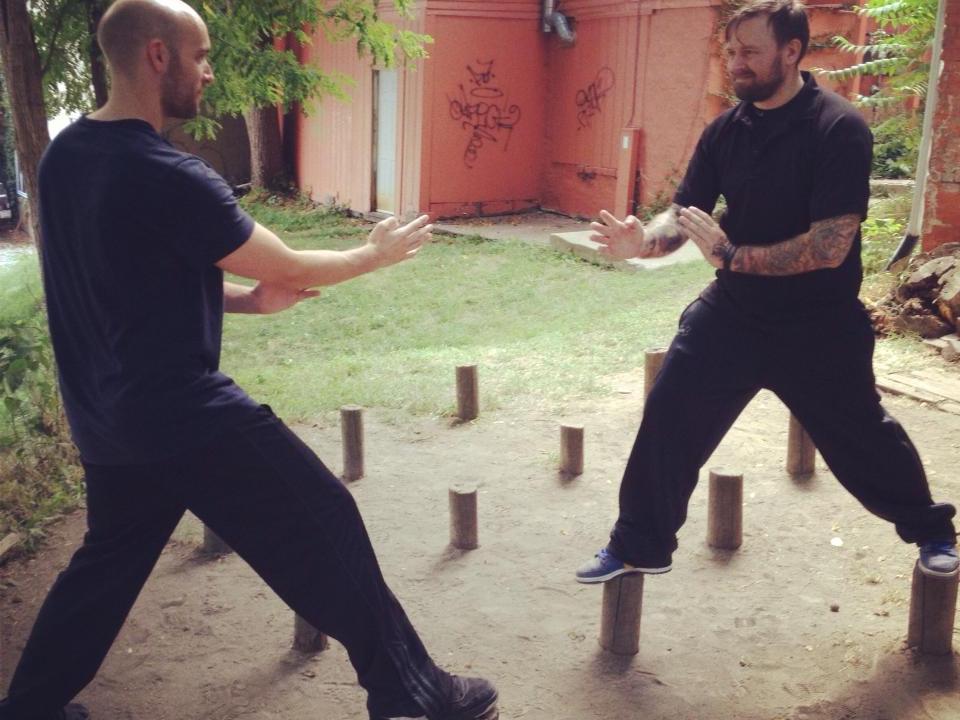 Traditional Kung Fu
We teach the Ving Tsun (Wing Chun) Kung Fu System. We use traditional, time-tested methods to help our students develop their own kung fu by applying Ving Tsun principles, practices, and methodologies. We teach using the methods that have been passed down through the generations of our lineage. Our lineage has an unbroken chain that can be traced back hundreds of years to the Shaolin temple.
Our Kung Fu is Adult-Centric
There are a number of Kung Fu schools in the Round Rock area, but most of them are geared toward teaching children and young teens. Our program is designed for adults that want to learn traditional kung fu and get in better physical condition. Our school is not your typical kung fu school with an 85% enrollment of kids. Our Adult program is our main program and in fact it is our only program. If you are looking for a school where you can focus on training and developing real kung fu, look no further.
Save Time, Avoid Austin Traffic
Learn how to fight people not traffic. We are conveniently located off of I-35 minutes north of Round Rock. Our school is about 4 miles north of Round Rock; click on the map below to get directions and see how close we are to you.